Pharmacy Intern I PRN
St. Mark's Hospital - Salt Lake City, Utah
Job Code: 00954-38922
PRN/Per Diem
PRN
St. Mark's Hospital provides a full array of services to the surrounding community, including the following service lines: cardiac, NICU, orthopedics, behavioral health, skilled nursing, acute rehab, as well as many others. St. Mark's is the oldest running hospital in Utah with rich traditions and a reputation for excellent patient care and quality outcomes. St. Mark's Hospital is nestled at the foot of the Wasatch Mountains and only a stone's throw away from many national parks, including Moab, Zion, Canyonlands, etc.
The Pharmacy Intern Professional Level I (P1) is responsible for accurately performing all basic pharmacy technician and pharmacy intern functions in a timely manner. Furthermore, a pharmacy intern will perform all duties related to both technician and pharmacist positions under the direct supervision of a pharmacist. Finally, a pharmacy intern will participate in a unique HCA program that will focus on progression from technician related work responsibilities to more advanced pharmacist level functions.
Knowledge, Skills & Abilities
· Ability to collaborate within a team in providing health-care related services that improve patient outcomes.
· Ability to communicate effectively with hospital staff and patients.
· Demonstrate the ability to prioritize competing demands, work independently, and display flexibility and teamwork.
· Ability to work with computer and technology equipment including the ability to perform basic troubleshooting functions.
· Assess and record information from varied sources.
· Take responsibility for own work outputs.
EDUCATION
· Must be accepted/enrolled in an ACPE-accredited College of Pharmacy
EXPERIENCE
· Hospital pharmacy experience preferred
CERTIFICATE/LICENSE
· State Pharmacy Intern License
· Active licensed pharmacy intern, as per State requirements, in good standing with the appropriate State Board of Pharmacy
· BLS certified, or willing to obtain certification upon hiring
Last Edited: 03/06/2018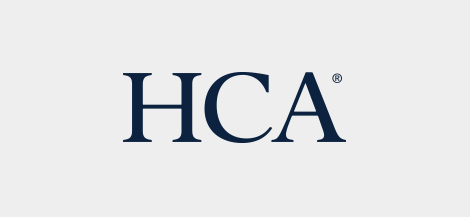 HCA is committed to the care and improvement of human life and strives to deliver high quality, cost effective healthcare in the communities we serve.
Learn more about HCA