Pharmacy Intern II PRN
St. Mark's Hospital - Salt Lake City, Utah
Job Code: 00954-38925
PRN/Per Diem
PRN
St. Mark's Hospital provides a full array of services to the surrounding community, including the following service lines: cardiac, NICU, orthopedics, behavioral health, skilled nursing, acute rehab, as well as many others. St. Mark's is the oldest running hospital in Utah with rich traditions and a reputation for excellent patient care and quality outcomes. St. Mark's Hospital is nestled at the foot of the Wasatch Mountains and only a stone's throw away from many national parks, including Moab, Zion, Canyonlands, etc.
The Pharmacy Intern Professional Level II (P2) is responsible for accurately performing all basic pharmacy intern and advanced pharmacy technician functions in a timely manner. Furthermore, a pharmacy intern will perform all duties under the direct supervision of a pharmacist. Finally, a pharmacy intern will participate in a unique HCA program that will focus on progression from technician related work responsibilities to more advanced pharmacist level functions.
Knowledge, Skills & Abilities
· Ability to navigate an electronic health record
· Ability to process and manipulate data
· Ability to communicate in both verbal and written capacities
· Apply known solutions to a variety of predictable problems
· Applies and performs processes that require a range of well developed skills where some discretion and judgment is required
· Interpret available information using discretion and judgment
· Take responsibility for own outputs in work and learning
EDUCATION
· Must be accepted/enrolled in an ACPE-accredited College of Pharmacy
EXPERIENCE
· Pharmacy student in their 2nd year of pharmacy school
· Preferred experience as a member of a healthcare team focused on patient safety and improved healthcare related outcomes
CERTIFICATE/LICENSE
· State Pharmacy Intern License
· Active licensed pharmacy intern, as per State requirements, in good standing with the appropriate State Board of Pharmacy
· BLS certified, or willing to obtain certification upon hiring
Last Edited: 03/06/2018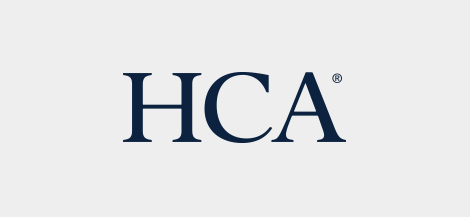 HCA is committed to the care and improvement of human life and strives to deliver high quality, cost effective healthcare in the communities we serve.
Learn more about HCA