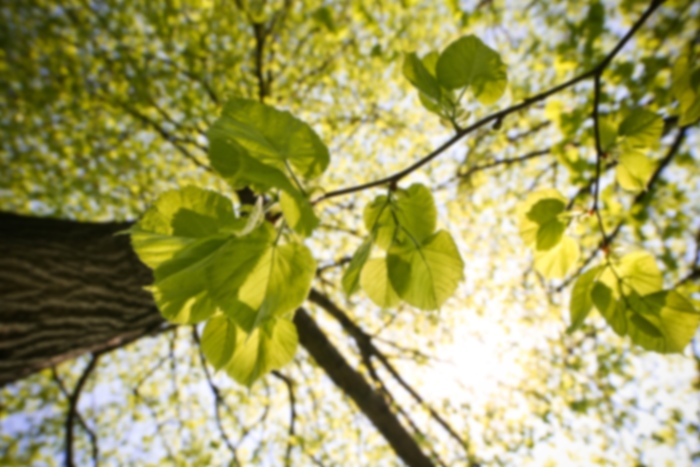 James S Zebrack,
MD
Cardiovascular Disease
James Zebrack, MD, FACC, is a cardiologist in Salt Lake City, Utah. Dr. Zebrack is triple board-certified in internal medicine, cardiovascular diseases and echocardiography and has special interests in heart failure and echocardiography. He currently serves as the Director of Clinical Research treatment at the Heart Center. Dr. Zebrack is also a Fellow of the American College of Cardiology.

He graduated with his medical degree from the University of Nevada. Dr. Zebrack completed a residency and cardiology fellowship program at the University of Utah. It was at the University that he earned awards for research excellence.

While in medical school, Dr. Zebrack met his wife Michelle. They now have three boys. In his spare time, he enjoys spending time with his family while they water ski, snow ski and ride bicycles.
AARP
Aetna
Coventry Health Care Plans
Altius Health Plans
AmeriBen
Other Payors
Bankers Life and Casualty
Beech Street (Multiplan)
Blue Cross Blue Shield
Regence Group (Bs-Wa, Bs-Id, Bcbs-Ut, Bcbs-Or)
Caprock Health Plans
CHAMPVA
Choice Care PPO
Cigna
Cigna - HMO
Cigna - Open Access Plus
Cigna HMO
Cigna PPO
CoreSource
Corvel
Coventry Health Care
Deseret Mutual Benefits Admin
Deseret Mutual (DMBA)
Healthutah Management, Llc
Health Choice
Empire Blue Cross Blue Shield
Multiplan, Inc. (Preferred Plan Administrators, PHCS)
Federal Employee Program (FEP)
First Health
First Health (Coventry Health Care)
First Health (Coventry Health Care) PPO
GEHA
Government Employees Hospital Association/GEHA
Government Employees Health Association (GEHA)
Hometown Health
Hometown Health Plan
Humana
Humana
Inter Valley Health Plan
International Brotherhood of Electrical Workers
Interplan Health Group
Mail Handlers Benefit Plan (MHBP)
Medicaid
Medicaid of Utah
Molina
Molina Healthcare
Molina Healthcare
MultiPlan
Aneurysm
Aneurysm of Heart
Angina and Acute Coronary Syndrome
Aortic Aneurysm
Aortic Dissection
Aortic Ectasia
Aortic Stenosis
Aortic Valve Disease
Aortic Valve Regurgitation
Arrhythmias
Atrial Fibrillation
Atrial Flutter
Autonomic Disorders
Benign Tumor
Cardiac Arrest
Cardiac Catheterization (incl. Coronary Angiography)
Cardiac Electrophysiology
Cardiac Imaging
Cardiac Myocardial Perfusion Imaging
Cardiologist
Cardiology
Cardiomegaly
Cardiomyopathy
Cardiovascular Stress Test
Cardioversion, Elective
Cardioverter-Defibrillator or Pacemaker Insertion, Removal or Repair
Carotid Artery Disease
Chest CT (incl. Heart and Lungs)
Chest Pain
Chronic Pulmonary Heart Diseases (incl. Pulmonary Hypertension)
Congenital Aortic Valve Disorders
Congenital Heart Defects
Congenital Heart Disease
Congestive Heart Failure
Coronary Angioplasty, Atherectomy and Stent
Coronary Artery Aneurysm
Coronary Artery Disease (CAD)
Endocarditis
Heart Attack (Acute Myocardial Infarction)
Heart Biopsy
Heart Disease
Heart Failure
Heart Murmur
Heart Palpitations
Heart Tumors, Benign
High Cholesterol
Hyperlipidemia
Hypertension
Hypertensive Chronic Kidney Disease
Hypertensive Heart and Chronic Kidney Disease
Hypertensive Heart Disease
Hypotension
Intra-Aortic Balloon Pump (IABP)
Limb Swelling
Limb Swelling Caused by Fluid Overload
Marfan Syndrome
Minimally Invasive Procedures
Mitral Valve Disease
Mitral Valve Regurgitation
Mitral Valve Stenosis
Pacemaker Insertion Or Replacement
Pericardial Disease
Peripheral Artery Catheterization
Primary Pulmonary Hypertension
Pulmonary Disease
Pulmonary Edema
Pulmonary Hypertension
Pulmonary Valve Disease
Removal Or Revision Of Pacemaker Or Cardioverter And-Or Defibrillator
Septal Defect
Septal Defects
Symptoms, Heart
Syncope
Tetralogy of Fallot
Thoracentesis
Thrombosis
Tilt Testing or Cardiac Event Monitors
Time and Muscle
Tricuspid Valve Disease
Vascular Disease
Vascular Diseases
Venous Hypertension