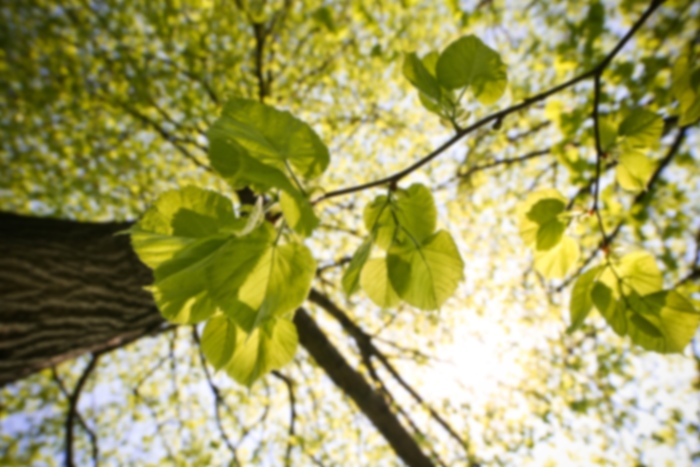 Erica A Faircloth,
MD
Obstetrics and Gynecology
Dr. Faircloth completed Residency at Phoenix Integrated OB/GYN Residency and attended Medical School at the Medical College of Wisconsin.
Care Philosophy
Erica Faircloth, MD, is a doctor specializing in obstetrics and gynecology practicing in Salt Lake City, Utah. As an obstetrician, Dr. Faircloth provides prenatal care for pregnant women and delivers babies through vaginal birth and cesarean section. Additionally, this physician provides gynecological services for women of all stages of life: pap smears, birth control, infertility, sexually transmitted disease treatment and prevention, and menopause care.
Accepts most insurance. Contact your insurance provider for coverage information
Da Vinci Robot
Minimally Invasive Surgery
Obstetrics And Gynecology - OB/GYN
Robotic Assisted Surgery