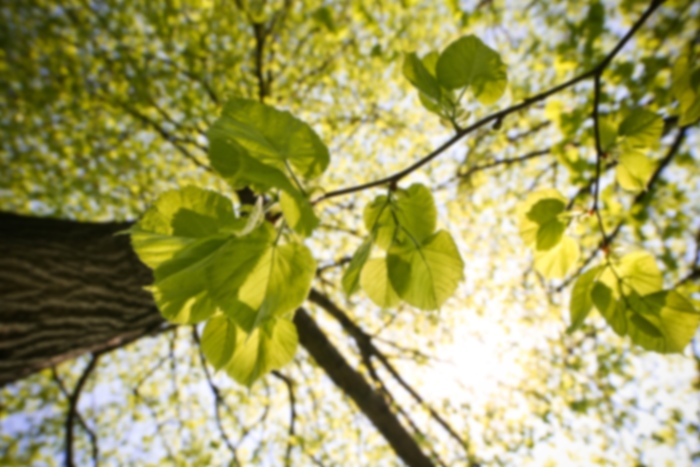 Jessica R Hunn,
MD
Gynecologic Oncology
Jessica Hunn, MD, joined St. Mark's Hospital in August 2014. Dr. Hunn received her undergraduate degree from Brigham Young University and medical degree from the University of Utah where she continued on as an Obstetrician/Gynecologist resident. Upon completion of residency, she practiced general gynecology for 3 years at the Huntsman Cancer Hospital specializing in care for women with various cancers and complex gynecologic ailments.

Her experience at the Huntsman cancer Hospital and her desire to specialize specifically in gynecologic cancer, led to a Gynecologic Oncology fellowship at the University of Chicago in Chicago Illinois. During fellowship she trained extensively in advanced robotic and traditional GYN ONC surgery. Furthermore, her fellowship also provided a comprehensive education in chemotherapeutics and medical treatment specific to gynecologic cancers. She has participated extensively in national clinical trials for new targeted therapy and traditional chemotherapy, which is a particular area of interest in her practice.

Dr. Hunn loves the outdoors and has scaled some of the largest mountains in the world, including Mount Kilimanjaro. She also enjoys hiking, running and cycling in her free time.