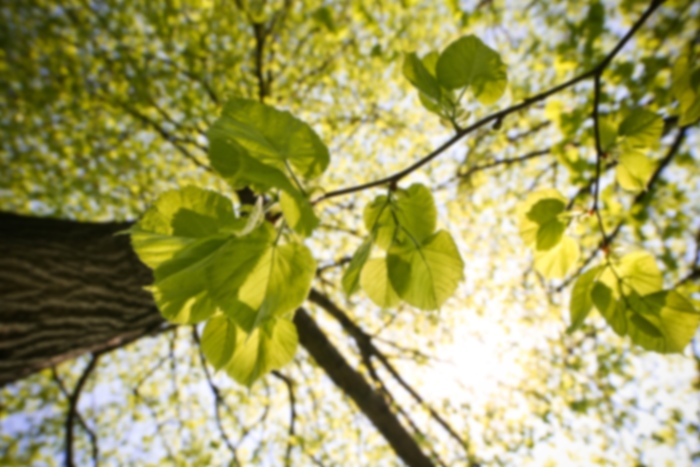 Ronald W Asay,
MD
Cardiovascular Disease
Dr. Ronald Asay is a Board-Certified cardiologist who has cared for patients in Utah County for more than 25 years.

Dr. Asay attended BYU, studying chemistry as an undergraduate and received an MD degree from the University of Rochester School of Medicine. He took a US Navy scholarship for the last several years of medical school and consequently completed internal medicine training in Portsmouth Naval Regional Medical Center and then a fellowship in cardiovascular disease at the Naval Regional Medical Center San Diego and University of California San Diego. He finished his Naval career returning to the cardiology staff at UVRMC Portsmouth where he served on the clinical faculty at Eastern Virginia Medical School.

Dr. Asay was born in Billings Montana, but has lived in Wyoming, Germany, South Dakota, England, Alabama, Pennsylvania, Maryland, Ohio, Florida, and Arizona as a result of being the son of an air force officer. He and his wife Vicky have eight children and 36 grandchildren. He enjoys coaching his grandchildren in soccer and baseball as well as spending time in the outdoors. Dr. Asay has competed in many running events from 5K to marathon, mountain and road bike races, and triathlons. He loves Utah's mountains, waterways and back country and alpine skiing.

As a young man, Dr. Asay served a mission for the LDS church in Guatemala and El Salvador. More recently he and his wife served as a mission president in Buenos Aires Argentina, and most recently as area medical adviser for the LDS church in Peru.

Dr. Asay has never regretted choosing a career in cardiology and is excited to be back treating patients again.


Regence Group (Bs-Wa, Bs-Id, Bcbs-Ut, Bcbs-Or)
Humana Gold Plus HMO - Medicare
Public Employees Health Plan - Utah
Cardiology
Cardiovascular Disease
Cardioversion
Chronic Venous Disease
Echocardiography
Heart
Heart Failure
Interventional Cardiology
Stenting
Stress Testing
Vascular Diseases