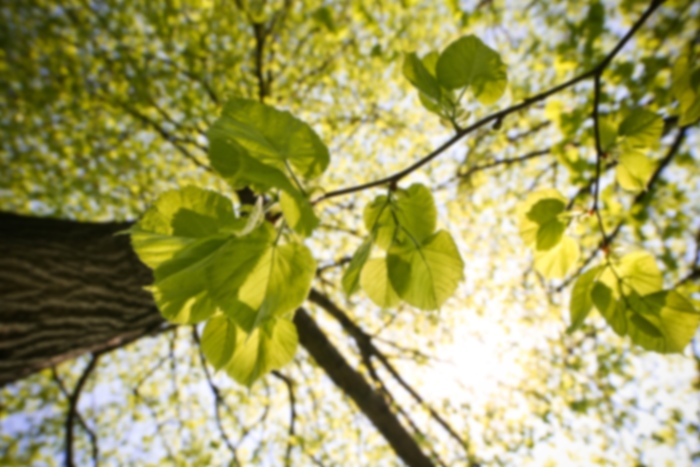 Stephanie D Henderson,
MD
Gynecology
Dr. Stephanie Henderson is board certified in Obstetrics and Gynecology and has a specialized practice focused on advanced gynecologic surgery including robotic, laparoscopic and hysteroscopic procedures for the treatment of endometriosis, pelvic pain, uterine fibroids, heavy menstrual bleeding, pelvic organ prolapse and incontinence.
Care Philosophy
Dr. Henderson strives to provide high quality, evidence-based care to women of all ages and believes in educating and empowering patients to help them make the best medical decisions. She appreciates the diversity of human beings and does not discriminate based on race, age, religion, ability, marital status, sexual orientation, or gender identity.
Accepts most insurance. Contact your insurance provider for coverage information
Abnormal Bleeding
Birth Control
Da Vinci Robot
Endometriosis
Fibroids
Gynecology
Gynecology Robotic Surgery
Hormone Replacement Therapy
Minimally Invasive Gynecologic Surgery
Minimally Invasive Surgery
Pelvic Organ Prolapse
Pelvic Pain
Robotic Assisted Surgery
Robotics
Routine Gynecologic Exams and Pap Smears
Surgery
Urinary Incontinence
Women's Health Issues