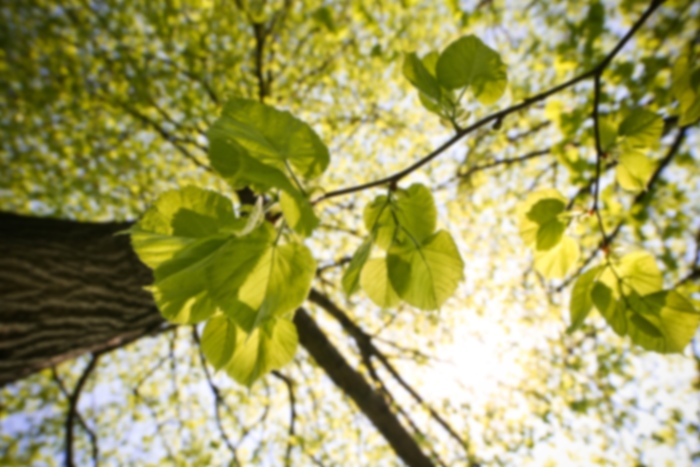 Vamsee M Yaganti,
MD
Interventional Cardiology
Dr. Vamsee Yaganti is board-certified in cardiology, internal medicine, interventional cardiology, nuclear cardiology, echocardiography and RPVI. Dr. Yaganti's extensive training in cardiovascular medicine gives him an opportunity to take care of patients with broad array of cardiac problems. After completing medical school training at Grant Medical College in Mumbai, India; Dr. Yaganti came to the United States to pursue a Masters in Microbiology at the University of Kansas. He went on to complete his Internal Medicine training at Drexel University College of Medicine, followed by the pursuit of a Cardiovascular Diseases fellowship at Newark Beth Israel Medical Center in Newark, NJ. In addition, Dr. Yaganti completed a one year interventional cardiology fellowship. Driven by his interest in structural heart disease, Dr. Yaganti continued to broaden his skill set by pursuing a structural heart disease fellowship.
Care Philosophy
Dr. Yaganti believes that taking care of patients is not just an opportunity but a privilege. He believes that every clinical decision is a shared decision with the patient. His goal is to use the clinical experience, knowledge and procedural skills to impart the best possible care for each patient.
Accepts most insurance. Contact your insurance provider for coverage information
Cardiac Arrest
Cardiac Problems
Cardiologist
Cardiology
Carotid Artery Disease
Echocardiogram
EKG, or ECG
Heart Conditions
Heart Failure
Heart Injury
Heart Murmur
Minimally Invasive Procedures
Treadmill Stress Test
Accepts most insurance. Contact your insurance provider for coverage information
Cardiac Arrest
Cardiac Problems
Cardiologist
Cardiology
Carotid Artery Disease
Echocardiogram
EKG, or ECG
Heart Conditions
Heart Failure
Heart Injury
Heart Murmur
Minimally Invasive Procedures
Treadmill Stress Test