Cardiovascular care in Salt Lake City, Utah
When it comes to matters of the heart, the cardiologists and cardiovascular surgeons at St. Mark's Hospital have you covered. Our heart doctors and staff in Salt Lake City, Utah are experienced in cardiovascular disease, cardiac electrophysiology, echocardiography, nuclear cardiology and interventional cardiology.
For more information about our heart services, or to schedule an appointment, please call (801) 266-3418.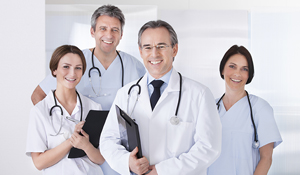 Our heart care center is accredited and nationally recognized. In fact, a cardiac surgeon and an electrophysiologist at St. Mark's Hospital are among only a few specialists in Utah and, and in the nation, who collaborate to provide innovative atrial fibrillation treatments.
These advanced procedures, called hybrid ablations and convergent ablations, effectively restore the heart's normal rhythm and provide new options for patients when other treatments have failed.
Heart conditions treated at St. Mark's
If you are committed to a healthy lifestyle, are at risk for heart disease or struggle with a condition that affects your heart and/or blood vessels, St. Mark's Hospital can help.
We offer personalized, effective treatments that can prevent, alleviate and often eliminate cardiovascular disease and heart conditions, including:
Mini-Maze Procedure to Treat Atrial Fibrillation (A-Fib)

Heart Attack: Symptoms, Causes, and Preventative Care - St. Mark's Hospital

Congestive Heart Failure: Symptoms, Causes, and Treatment Options

Goals of the Family Advisory Board

Dr Yaganti on What is a MitraClip Procedure

Dr Yaganti on What is an Echocardiogram
Heart treatments and services in Salt Lake City, Utah
St. Mark's delivery of high-quality heart care is consistent as proven by the performance recognition we achieve year after year. Our heart care team performs some diagnostic and interventional procedures in our cardiac catheterization laboratory.
The lab consists of licensed radiologic technologists, registered nurses, certified nursing assistants and registered cardiovascular technicians, and each patient's care is under the direction of a licensed physician.
Heart services and treatments include:
Electrophysiology
The electrophysiology team at St. Mark's provides:
Invasive procedures
Our heart specialists and technicians perform a variety on procedures, such as:
Surgical procedures
Our surgeons in Salt Lake City, Utah have extensive experience performing a number of heart and vascular surgeries, including:
Cardiac rehabilitation
Our best-in-state comprehensive cardiac rehabilitation program offers proven and innovative therapies for heart and vascular conditions.
Nationally recognized heart care in Salt Lake City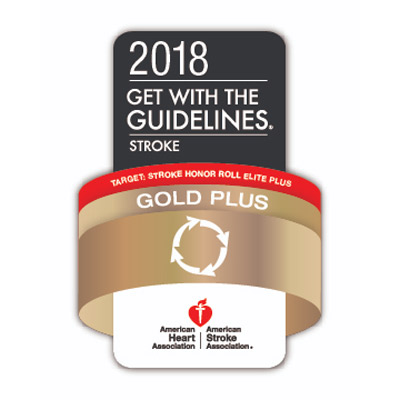 The Society of Cardiovascular Patient Care has confirmed St. Mark's Hospital consistently delivers evidence-based clinical care to patients who have heart disease or are at risk for developing it—in a timely and effective manner while providing the best outcomes. We encourage you to learn more about our heart care accreditations.

Recognition
---